The advent of e-commerce websites has flourished and revolutionized the online shopping space to a great extent. The emergence of countless online shopping portals has resulted in each website catering to the needs of the larger lot and serving a specific purpose. Online shopping platforms have indeed significantly impacted the lives of online shoppers in India. These shopping destinations work towards making shopping a seamless experience.
In time, much has changed and there has been an extraordinary growth in the online shopping space. Majority of the people prefer purchasing products online for it is convenient and there are endless store collections. The intent has always been to make the shopping journey smooth and easily accessible. Some resort to buying products online for valid reasons.
Drawing the attention of users has never been an easy task. To get prospective customers and retain them is indeed not that simple. In order to get better at the game, online shopping portals came up with multiple creative ways to engage their customers, be it by promoting online offers and sale. The mission has always been to help shoppers save and shop better. And what better way to save than the sale period itself? No wonder customers keep coming back for more.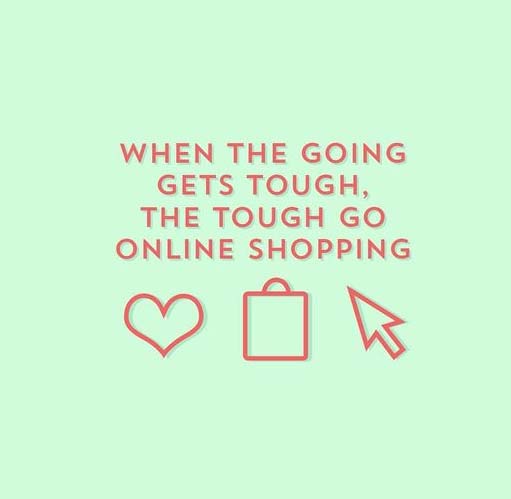 Shopping and sale, the two most important words you can't miss out of the shopaholic's dictionary. Slashed prices, discounted goodies, a cart full of products, expanding wish lists, no pockets burned, excited beings, and a happy soul; that's exactly how shopping during the sale season looks like. The sale period has always been looked forward to by frequent shoppers. It is the time of the year when almost everything's on sale. The time of the year when offers, wishlists, category preferences, preferred brands, decision factors, purchase preferences, shopping tendencies matter! We conducted a survey that focuses on the importance of a customer-driven sale. What do shoppers want in the upcoming sale? How much are they willing to spend? Let's find out.
Insights On The Next Big Sale
1. Shopper Demographics and Preferences
When you always thought ladies preferred shopping more, think again. Surprisingly, men are upping their game in the shopping zone. And who said old age could affect your online shopping skills? It looks like the elders love shopping too.
When it came down to purchase preferences, shoppers turned out to be loyal to Electronics and Fashion, followed by the home appliance and beauty products.
The 'Factors Affecting Purchase Decisions' column clearly indicates that Sale Price is one of the most imperative reasons that shoppers consider before buying anything. While built quality and product features followed suit.
More than 50% of the online buyers preferred to spend in the price range of 1-5 k. While up to 15% of the lot chose to shell out about 5-10 k.
2. Different Shoppers, Saving Patterns, and Wish Lists
People usually tend to buy something right away if it's for sale that they've been wanting to buy for a really long time. However, it turns out shoppers with a purchasing capacity of 1-5 k add their products to the cart and wait for the prices to drop also use coupons/ offers most of the time. Most of the people have a list in place, they compare a few products before they actually get anything online.
Out of the total who took the survey, the majority of the lot loved saving and preferred using coupons during their buy.
When the talks were about wish lists, both men and women used wish lists most of the time, most likely spending 1-5 k only.
Shoppers usually waited for less than a month to get their wish list products, if not that, then it is 1-3 months.
3. The Shopping Game and Sale Period
Overall, Women spent more during the sale period. However, when it came to the purchase bracket of 1-5 k Men topped it.
Offers, affordability, popular brands, more options, no cost EMIs are some of the main reasons why shoppers absolutely love the sale.
The Stats Corner: Key Findings and Analysis
Spending Patterns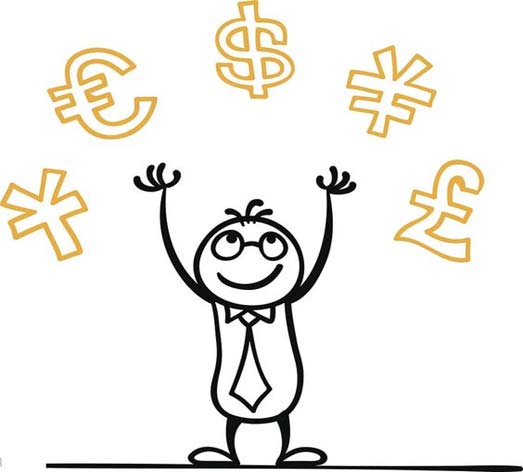 As per the survey, about 52.9% of the population tends to purchase in the price range of 1k-5k, followed by 14.9% who spend 5k-10k.
Out of the total 58.18%, 25.45% female and 32.73% male are willing to spend in the range of 1-5k. While about 16.36% of females and males were willing to shell out 5k-10k during the sale period.
Frequent Mind Shifts
About 42.50% of the population usually tends to change their mind while/ before purchasing any product, out of which, 23.33% were female and 19.17% were all male. Female tend to change their mind more often in comparison to the male lot. We all know how women are when it comes down to shopping.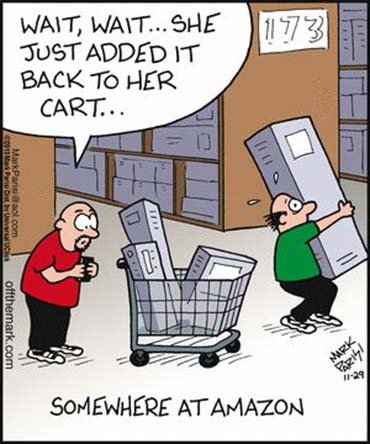 Battle Of The Categories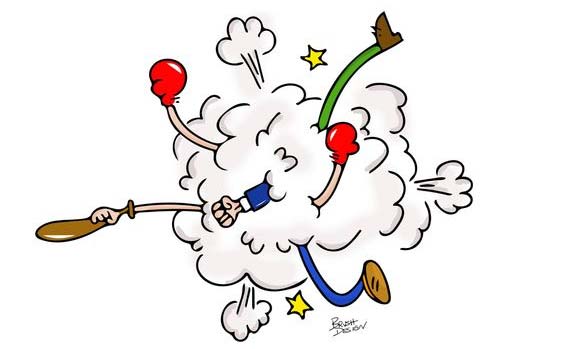 First place, it was a draw between Fashion and Electronics. The second place went to Home Appliances. The third spot was secured by the health and fitness category. Followed by Beauty and Furniture.
Fashion and Electronics were most preferred more by the 18-25 age group, followed by the 26-35 age group. Next most preferred category was cosmetics in the 18-25 group.
Offers and Discount Preferences
65% of people are most likely to use coupons during the sale period.
Out of the possible total of 64.7% who most frequently used coupons or offers while their purchase, were 29.41% females (17.64% between the age group 18-35age), 35.3% males (21% in 18-25 age group,11.66% in 26-35 age group, 2% in 36-50 age group) use coupon code.
The Game of Wish Lists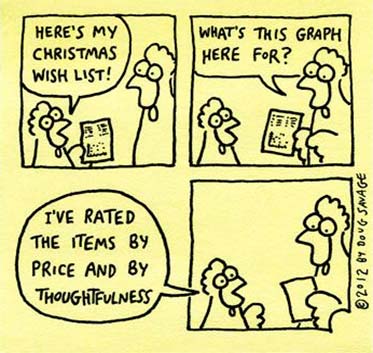 60% of the crowd add products to their wish list.
Who has more patience? What does their budget look like?
Women tend to wait longer and eventually buy it if it is in the range of 1-5k
Men choose to wait for a lesser period of time to purchase their wishlist products
Notes:
Out of all the females who add the product to their wishlist, a possible 12.49% stick to the budget of 1-5k.
A total of 13.32% male who use their wishlist, have a price cap of 1-5k.
Understanding Frequent Wish List Users
Women tend to wait for a period of 1-3 months in hopes of the prices of wishlist products to drop and then purchase.
Men, they wait for less than a month to purchase affordable rates. Aren't men that patient or is it really easy for them to get products at a lesser rate?
Kinds of Shoppers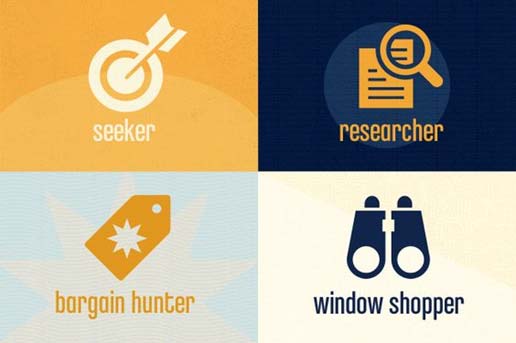 The patient one: 24% of the lot who add products to the cart and wait for the prices to drop.
The planner: 41.3% of the lot who have a list in place, compare and only buy.
The one who needs to 'Have to all': 14% of the lot who see the product and buy it right away.
The content one: 20.7% of the lot who buy only what they need.
Purchase Decisions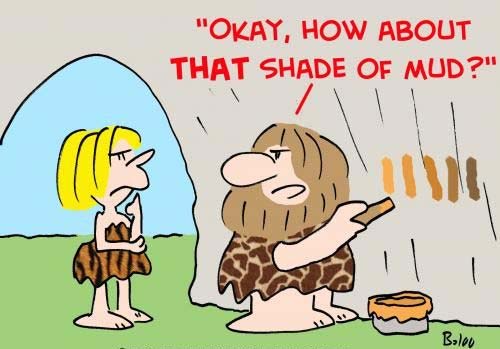 Highest picked factors in a particular order, Sale Price, Product/ built quality, product features, requirement needs, and the need to keep you with the trends.
Online shoppers hope to see more interesting products on sale along with higher discounts on their wish list products. Instead of only providing offers and concessions on big brands and more store collections, the online stores can help customers make their wish lists come true. And also provide more bank offers and no cost EMIs. Eventually, give them more reasons to shop and come back for more.