Ever wondered what kinda traveler you are? If so, you can count on us as we have made an attempt to list down different types of travelers who are too specifically unique in their own ways. Find out which one are you.
Travelers – Which type are you?
Find out if you are an unique type of traveler and if yes then which type you are:
The Time-Table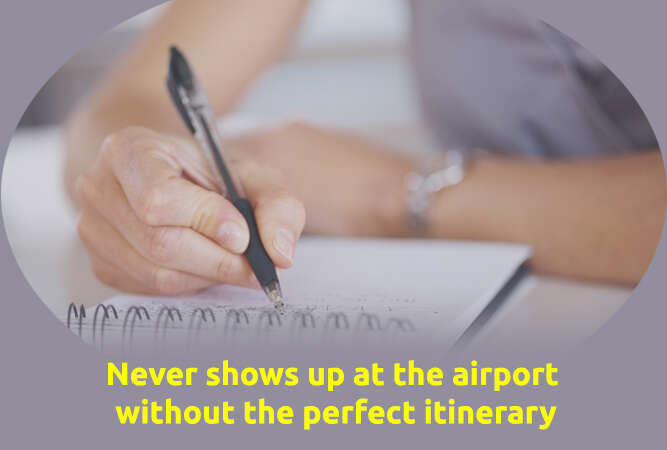 This super-organized type enjoys planning a trip more than enjoy being there.
The Shopaholic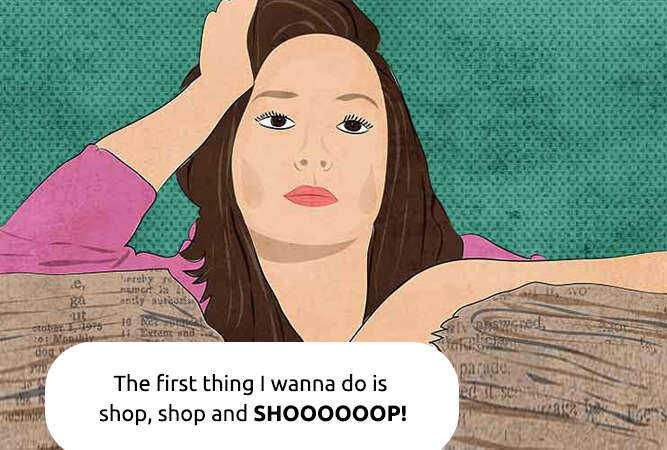 Girl, guy or whatever – this traveler always wanna do when they are out traveling is to shop and shop and shop some more. They will make sure that they are thorough with all the shopping market, shopping lanes and shopping places popular in the city they are planning to visit for their next holiday.
The Foodie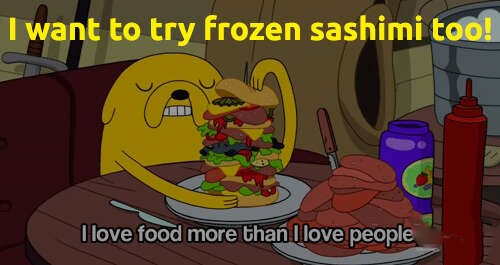 This traveler is genuinely surprised as to know how someone on the earth just enjoys a place and not the food. For them the concept of travel without food is just can't be imagined. Usually they plan holidays based on the type of the food that is famous at that travel destination. In simple words, they travel to eat.
The Party Animal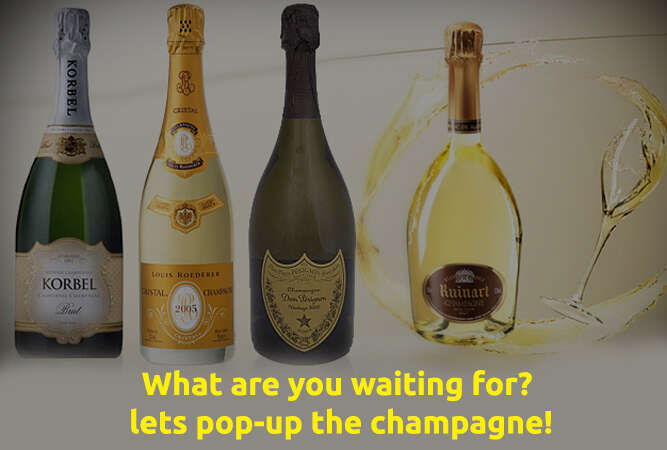 This spry traveler doesn't have to look for party places or appropriate time to chill out – wherever they go, it's no wonder that the party comes with them.
The Adventurer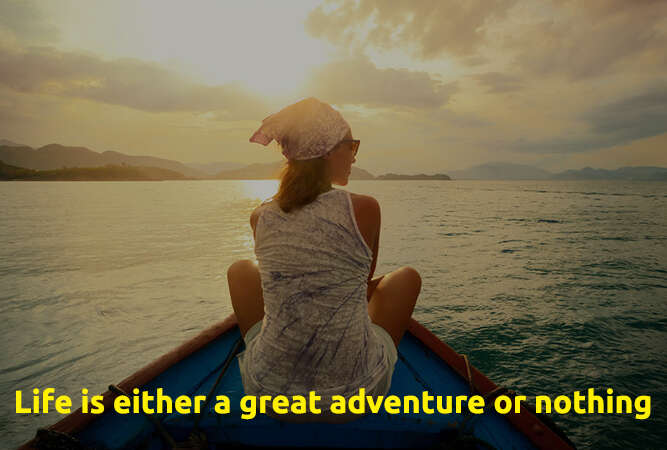 This type travels for one reason alone: to travel in pursuit of the next big risk or physical challenge.
The Whiner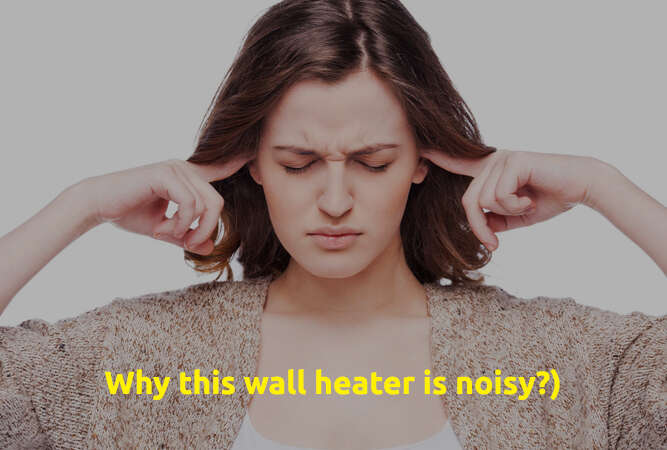 This type expects everything to be exactly the way they planned. They are easily discontented when the supposedly 7-hour trip duration ends up taking 9 complete hours.
The Lazy Bum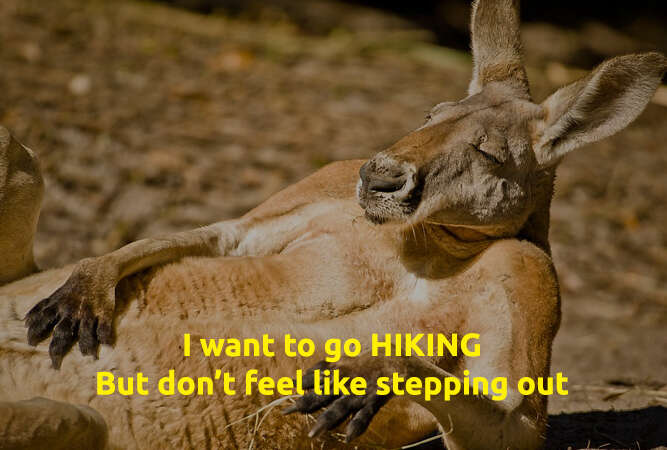 This traveler never wants to come out of their comfort zone literally. It can be tricky to figure out which place they actually enjoy, 'coz you know this lazy bone always says an absolute no dice when planned to visit neighboring destinations.