Editors' Choice
ASICS Men's Running Shoes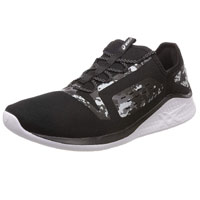 Rs. 1199
Reebok Xtreme Running Shoes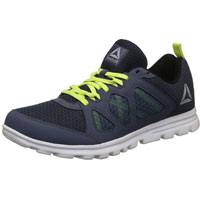 Rs. 2,399
Puma Comet Running Shoes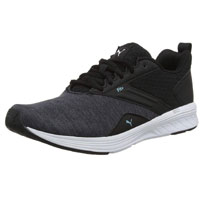 Rs. 2,019
Indians have never been into fitness as they are now – and the most common way to be fit and athletic is running. The first step towards this is choosing the best running shoes! Yes, the best running shoes because they play a significant role when it comes to running. It can be quite a tough task to pick up a perfect pair of running shoes for yourself. The market has millions of options and the men behind the sales counters seem so convincing.
Buying shoes is an investment. It is imperative that you take your time and decide the shoes that you want to buy. But how do you choose the best shoes? With online sales of shoes increasing like other products, it is possible that the looks that mesmerise you so much that you pay little attention to other details. But while selecting the shoes, you must also consider your running needs like how often you run, where you run, your price limit and so on. Shoes that you like could be expensive. Thus you can use offers and coupons to save and not compromise on its quality. 
As soon as you start looking for shoes, you will see many options and you might like them all. But take a second and use the following points before buying.
I. Where do you run?
1. Road-running shoes
Those who run on roads and pavements must go for road-running shoes. These shoes have flatter souls and are designed to stabilize your feet in small and medium irregularities.
2. Trail-running shoes
If you run by a walkway of a national park, or any other surface that is muddy, rocky and uneven, buy Trail-running shoes. These are stiffer at the midsoles and are also sometimes fitted with plates near the sole so sharp objects or rocks wouldn't harm your feet.
3. Cross training shoes
These shoes usually have a thin platform that allows more contact of your feet with the ground. The shoes are preferred for physical training and gyn activities.
II. Based on cushioning
1. Barefoot shoes
How soft do you like your feet to feel when wearing shoes? The softness of the soul differs for everyone. For example, athletes and professional runners prefer to go for Barefoot shoes as that has minimum clearance between the ground and the feet (3.5 mm). This also works because the track for professional runners is smooth and there's no danger of any unwanted obstacles or unevenness.
2. Moderate cushioning
Then there are moderate cushioning shoes that runners prefer when they like to feel the ground while they run. This provides a better gait and helps knee muscles while running. Moderate cushioning shoes are plenty. The cushioning in these lie in between maximum cushioning and thinner. The shoes are good for beginners as it gives a feel of the ground while running, and also is not extremely soft.
3. Maximum cushioning
When the cousining is heavy, the shoe becomes very soft. These shoes, with maximum cushioning, are good for expert runners, especially those who run in marathons. These minimise injury and cause less strain on the knees as compared to other shoes.
What is Heel drop?
The difference between the cushioning at the toe and the heel is called heel drop. A bigger drop mens less padding at the bottom and can support the feet well while running. Lower running shoes will create a more midfoot stride and thus lower impact stride as considered by many than a 'heel strike'. Mostly traditional shoes have a heel drop of about 10mm and up. Thus if you are switching to a low drop shoe from a traditional shoe, you might need time to adjust.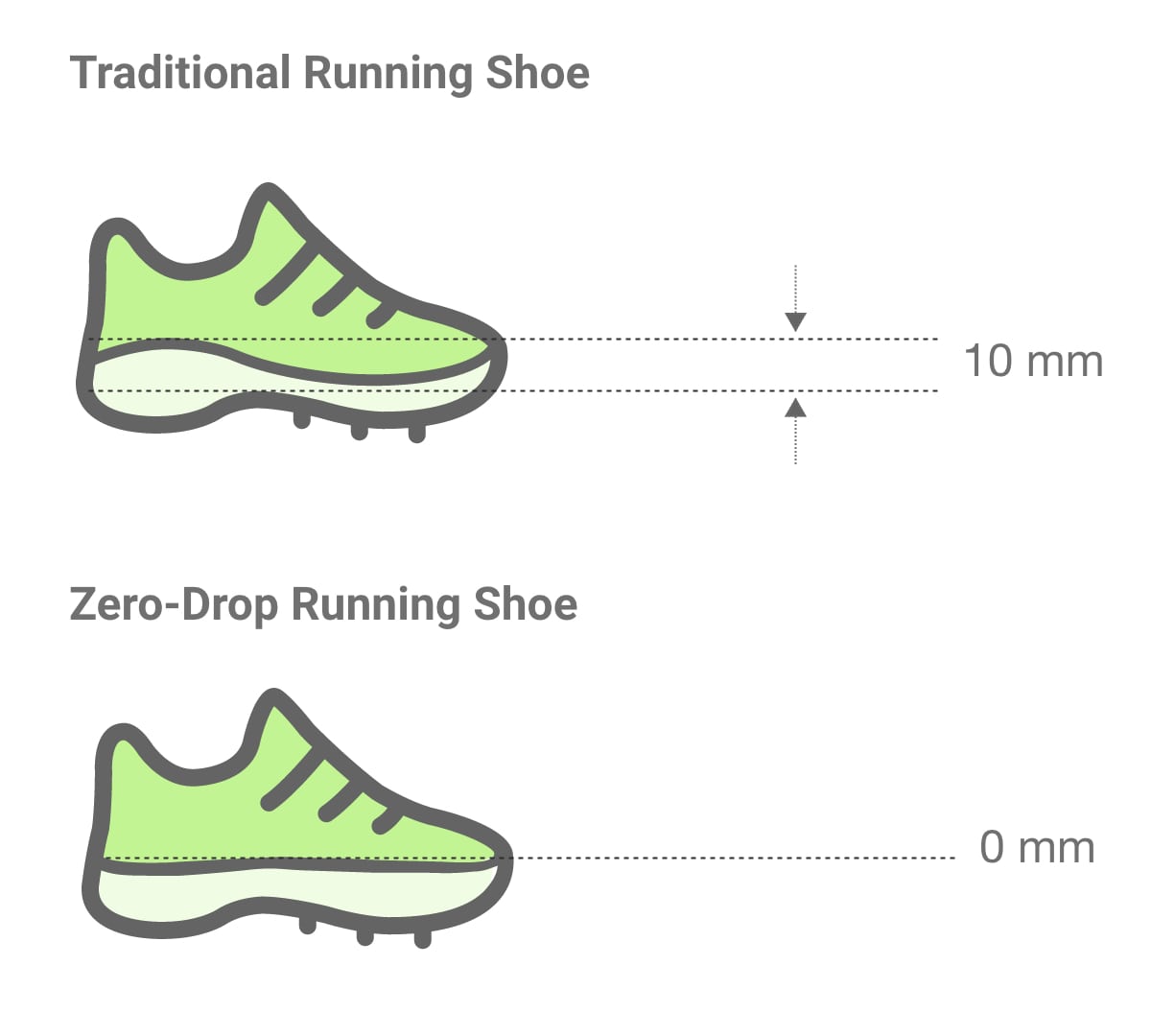 III. Level of support
How your legs rool while you run is another factor to consider while selecting shoes. Depending on if your legs roll inward, outwards, or very much inwards, you can find different shoes to suit your needs. The rolling of your legs while running is called pronation.
Pronation type
Suitable Shoes
Basic pronation

It is when the feel rolls inward in a typical amount. If you want to check your old shoes that are worn with constant running, you will find the wear mostly at the center part of the front side of the soul and at the outer side of your heels. 

Neutral shoes

These are best for people with basic pronation and supination. These shoes do not have any special stability features.

Supination is covered later in this table.

Overpronation 

It is when your feet roll in too much while running. Old shoes will wear towards the inside edge of the shoes. 

Stability Shoes

If you experience overpronation, Stability shoes are good for you. These shoes have guide rails that support your feet in extreme motion cases. They also have stability features built in.

Motion Control shoes: These are the most rigid of all shoes. They are suitable in severe cases of overpronation. They have a special construction that includes stiffer heels, and arch towards the midsole. They provide extreme support in cases of overpronation. Not everyone will need motion Control shoes though. Moreover these shoes are available in speciality running shoe stores only. 

Supination 

It is when your feet tend to roll a huge amount outwards. This creates a wear on the extreme outer edge of the bottom of your old shoes.

Go for Neutral shoes if you suffer from supination. 
Feel free to ask the salesman about the type of the shoes. Don;t hesitate to use the names mentioned in this article. It is important to try and buy. If you are going online to shop for shoes, you can still avail the try and buy options in shops like Myntra and other stores. Check out the policies beforehand.
Whether it is fitness, sports, or general well being – if you are running, you need to do it right. That's because everyone's feet are different; everyone's pace is different. There is a style quotient involved when it comes to buying running shoes. Moreover, a pair of good running shoes will prevent injuries such as ankle getting twisted while on the run. It is essential to do your research and know about the various brands of running shoes. This will help in picking the best pair for yourself, suiting your requirements.
Have a Look at Top 10 and Best Running Shoes for Men in India for 2021