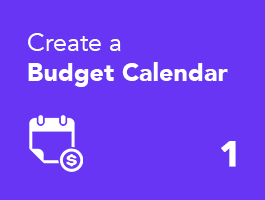 Create a budget calendar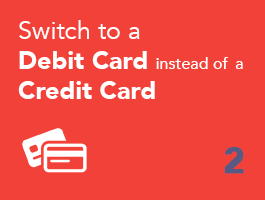 Switch to a debit card instead of a credit card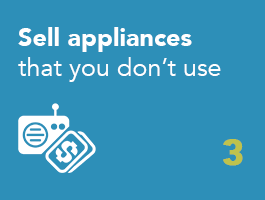 Sell appliances that you don't use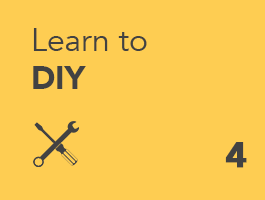 Learn to DIY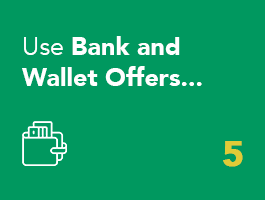 Use bank and wallet offers while paying online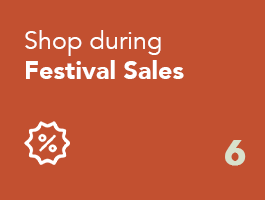 Shop during festival sales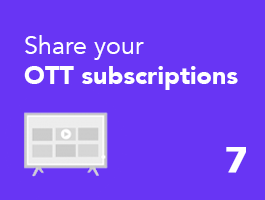 Share your OTT subscriptions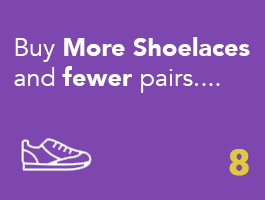 Buy more shoelaces and fewer pairs of shoes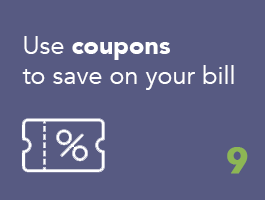 Use coupons to save on your bill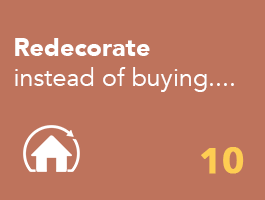 Redecorate instead of buying new items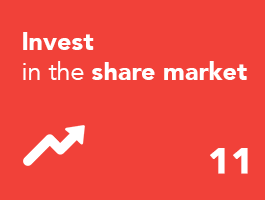 Invest in the share market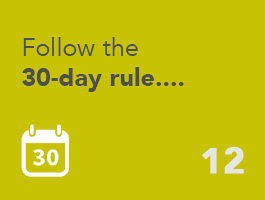 Follow the 30-day rule before you buy anything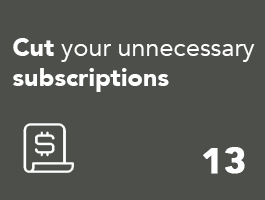 Cut your unnecessary subscriptions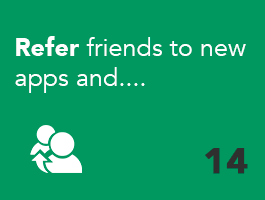 Refer friends to new apps and websites for referral discounts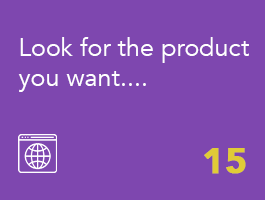 Look for the product you want to buy on bargain websites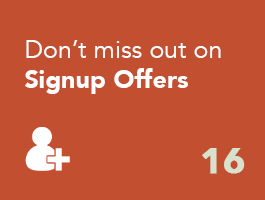 Don't miss out on signup offers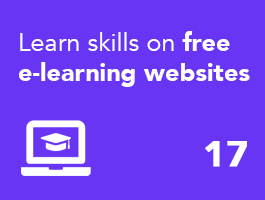 Learn skills on free e-learning websites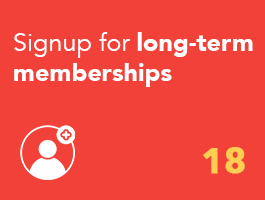 Signup for long-term memberships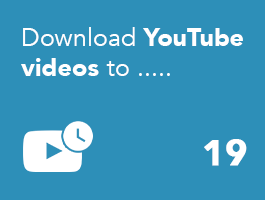 Download YouTube videos to watch later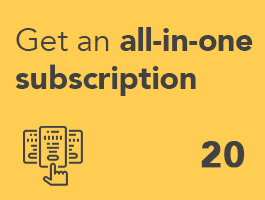 Get an all-in-one subscription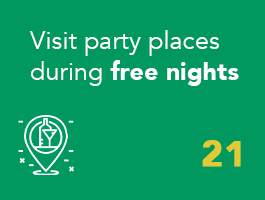 Visit party places during free nights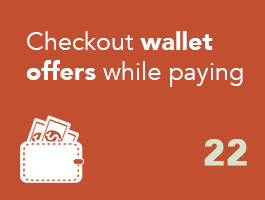 Checkout wallet offers while paying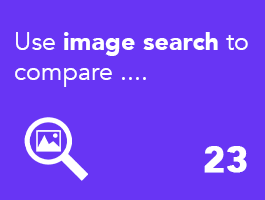 Use image search to compare product prices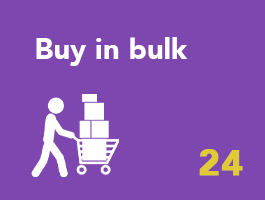 Buy in bulk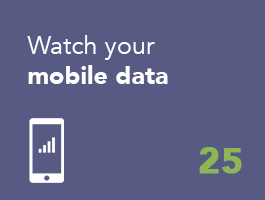 Watch your mobile data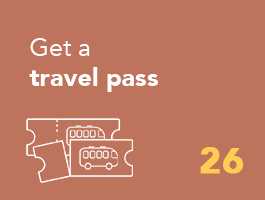 Get a travel pass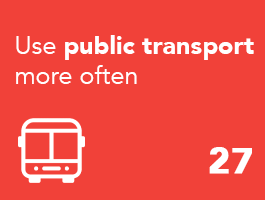 Use public transport more often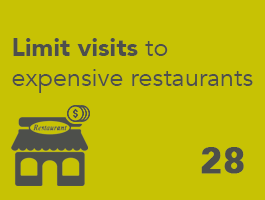 Limit visits to expensive restaurants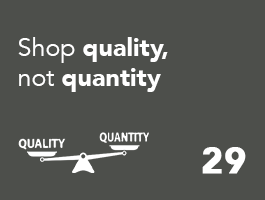 Shop quality, not quantity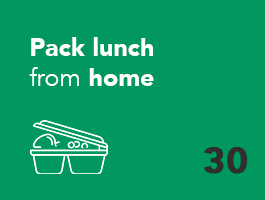 Pack lunch from home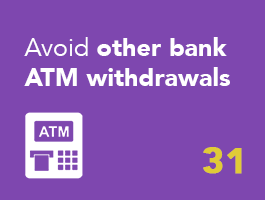 Avoid other bank ATM withdrawals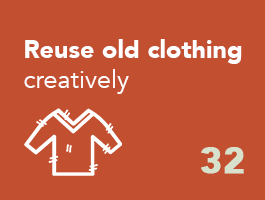 Reuse old clothing creatively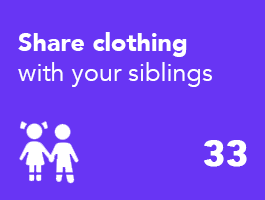 Share clothing with your siblings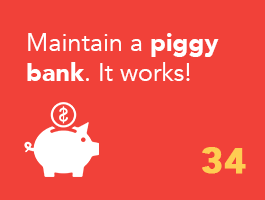 Maintain a piggy bank. It works!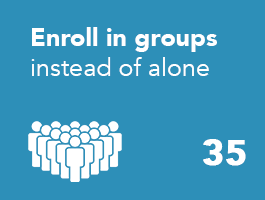 Enrol in groups instead of alone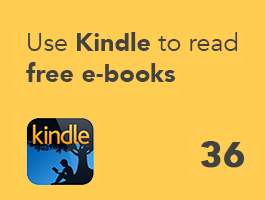 Use Kindle to read free e-books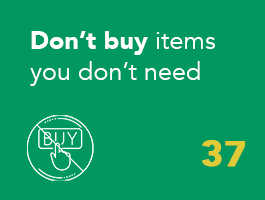 Don't buy items you don't need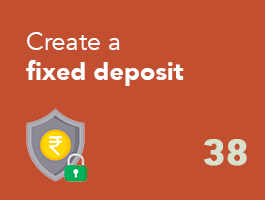 Create a fixed deposit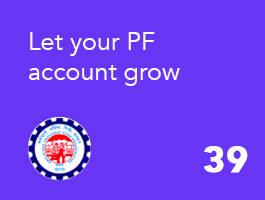 Let your PF account grow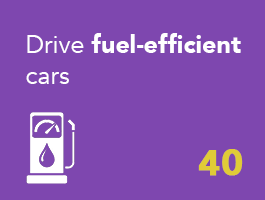 Drive fuel-efficient cars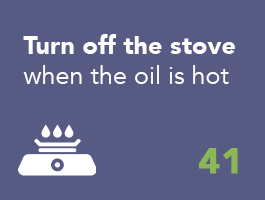 Turn off the stove when the oil is hot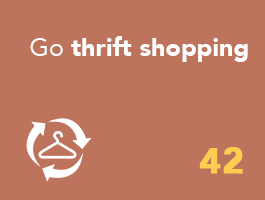 Go thrift shopping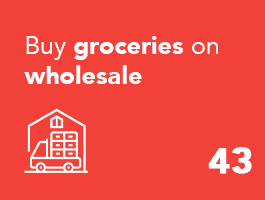 Buy groceries on wholesale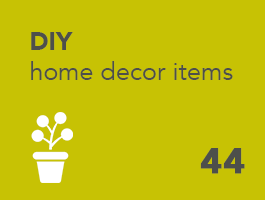 DIY home decor items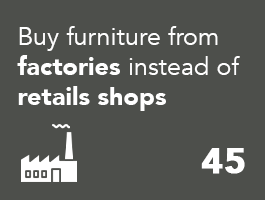 Buy furniture from factories instead of retails shops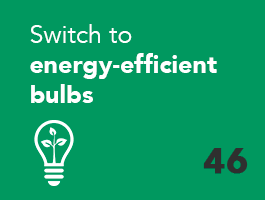 Switch to energy-efficient bulbs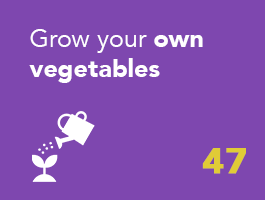 Grow your own vegetables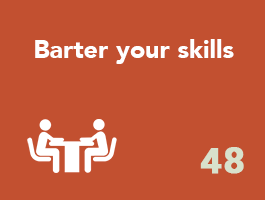 Barter your skills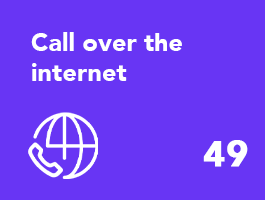 Call over the internet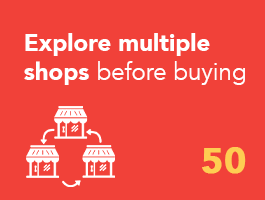 Explore multiple shops before buying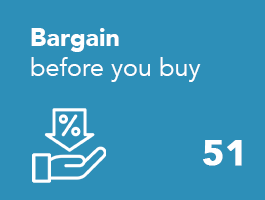 Bargain before you buy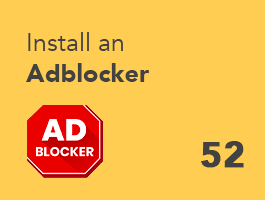 Install an Adblocker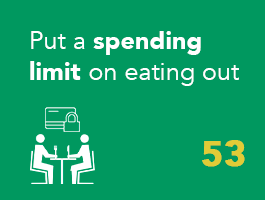 Put a spending limit on eating out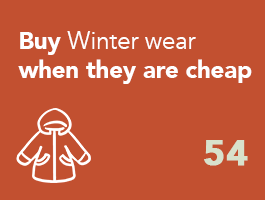 Buy Winter wear when they are cheap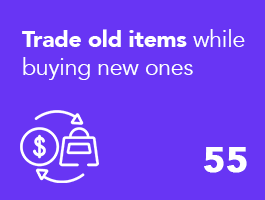 Trade old items while buying new ones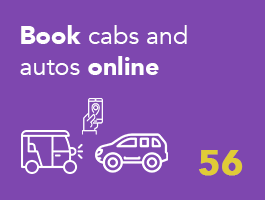 Book cabs and autos online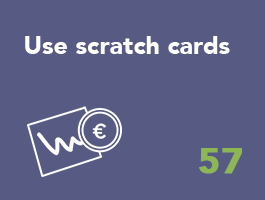 Use scratch cards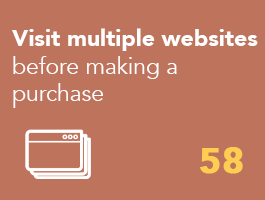 Visit multiple websites before making a purchase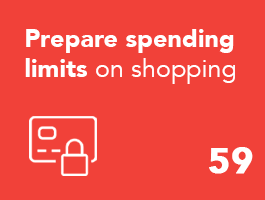 Prepare spending limits on shopping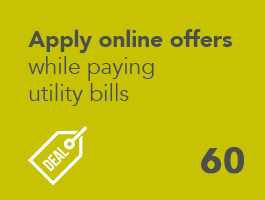 Apply online offers while paying utility bills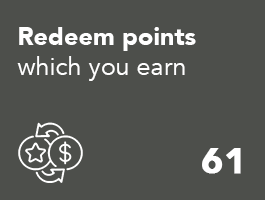 Redeem points which you earn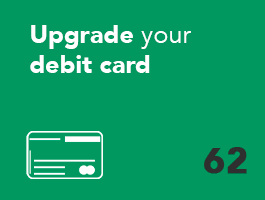 Upgrade your debit card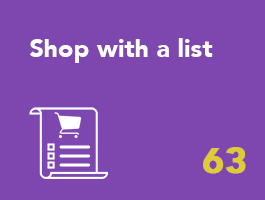 Shop with a list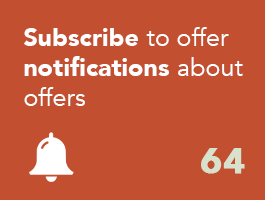 Subscribe to offer notifications about offers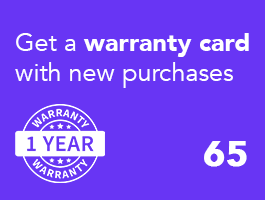 Get a warranty card with new purchases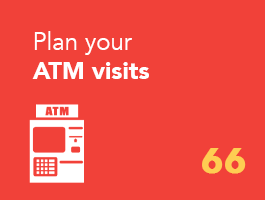 Plan your ATM visits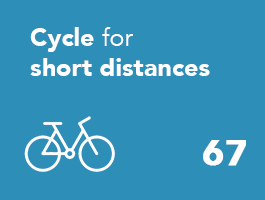 Cycle for short distances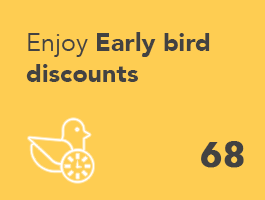 Enjoy Early bird discounts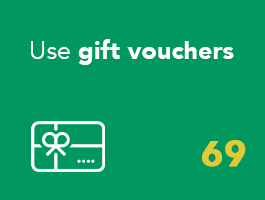 Use gift vouchers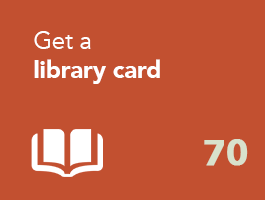 Get a library card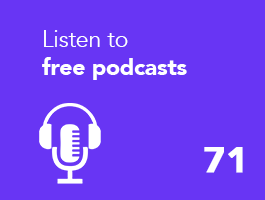 Listen to free podcasts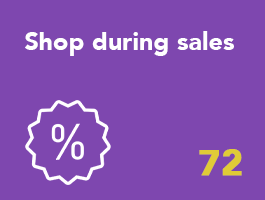 Shop during sales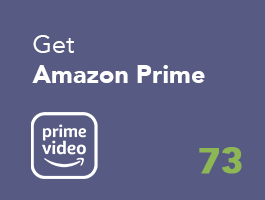 Get Amazon Prime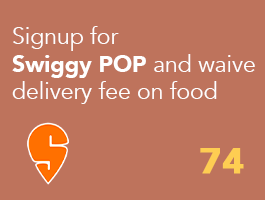 Signup for Swiggy POP and waive delivery fee on food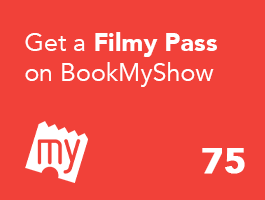 Get a Filmy Pass on BookMyShow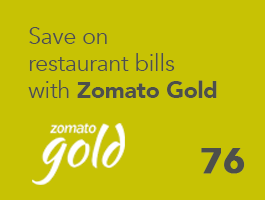 Save on restaurant bills with Zomato Gold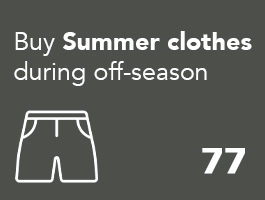 Buy Summer clothes during off-season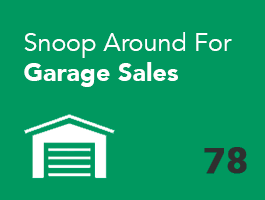 Snoop Around For Garage Sales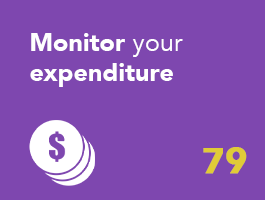 Monitor your expenditure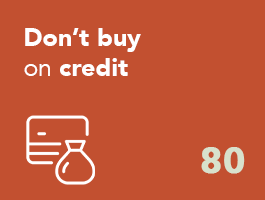 Don't buy on credit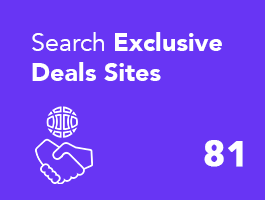 Search Exclusive Deals Sites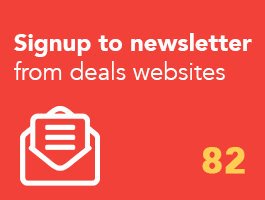 Signup to newsletter from deals websites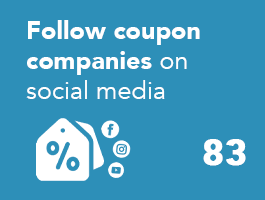 Follow coupon companies on social media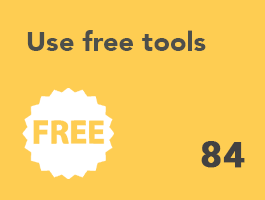 Use free tools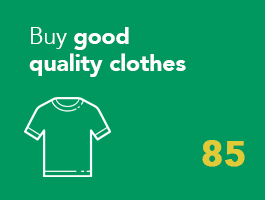 Buy good quality clothes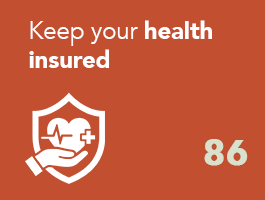 Keep your health insured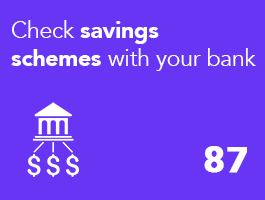 Check savings schemes with your bank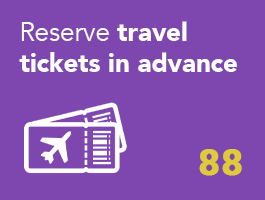 Reserve travel tickets in advance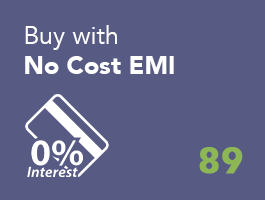 Buy with No Cost EMI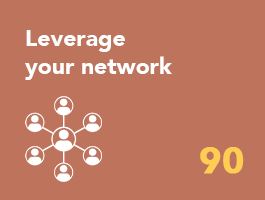 Leverage your network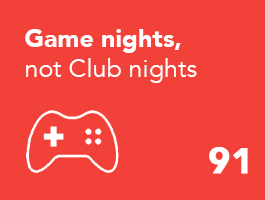 Game nights, not Club nights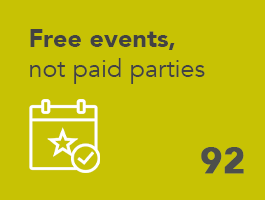 Free events, not paid parties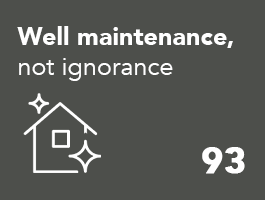 Well maintenance, not ignorance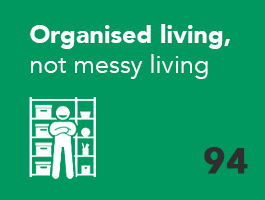 Organised living, not messy living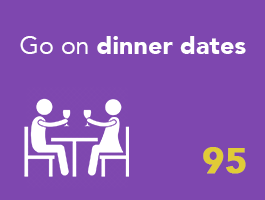 Go on dinner dates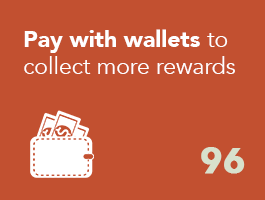 Pay with wallets to collect more rewards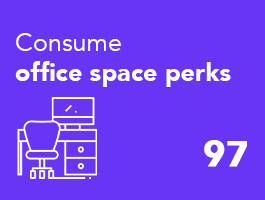 Consume office space perks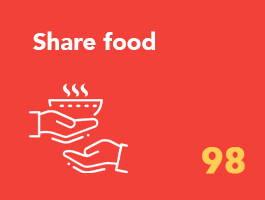 Share food

Get custom finance schemes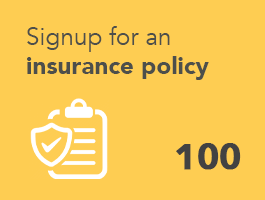 Signup for an insurance policy
100 Ways To Save Money
No matter what it is that you plan on doing, you can achieve it in plenty of ways. Let that be hunting for a new house, learning a new skill or simply increasing your savings for a better future.
This list will show you ways in which you can save your money effectively. You will find that some of these points are very popular already, whereas you may hear the others for the first time. In both the cases, you will get to know how to save money instantly, or in the long run. And the best part? You can implement them directly with 0 hassle.
No matter where you are in life right now, these hacks will be handy to you at some point or the other. So share it with your friends and let them know that you care about them.
Create a budget calendar.
Switch to a debit card instead of a credit card.
Sell appliances that you don't use.
Learn to DIY
Use bank and wallet offers while paying online
Shop during festival sales.
Share your OTT subscriptions.
Buy more shoelaces and fewer pairs of shoes
Use coupons to save on your bill
Redecorate instead of buying new items
Invest in the share market
Follow the 30-day rule before you buy anything.
Cut your unnecessary subscriptions
Refer friends to new apps and websites for referral discounts
Look for the product you want to buy on bargain websites
Don't miss out on signup offers
Learn skills on free e-learning websites
Signup for long-term memberships
Download YouTube videos to watch later
Get an all-in-one subscription
Visit party places during free nights
Checkout wallet offers while paying
Use image search to compare product prices
Buy in bulk
Watch your mobile data
Get a travel pass
Use public transport more often
Limit visits to expensive restaurants
Shop quality, not quantity
Pack lunch from home
Avoid other bank ATM withdrawals
Reuse old clothing creatively
Share clothing with your siblings
Maintain a piggy bank. It works!
Enrol in groups instead of alone
Use Kindle to read free e-books
Don't buy items you don't need
Create a fixed deposit
Let your PF account grow
Drive fuel-efficient cars
Turn off the stove when the oil is hot
Go thrift shopping
Buy groceries on wholesale
DIY home decor items
Buy furniture from factories instead of retails shops
Switch to energy-efficient bulbs
Grow your own vegetables
Barter your skills
Call over the internet
Explore multiple shops before buying
Bargain before you buy
Install an Adblocker
Put a spending limit on eating out
Buy Winter wear when they are cheap
Trade old items while buying new ones
Book cabs and autos online
Use scratch cards
Visit multiple websites before making a purchase
Prepare spending limits on shopping
Apply online offers while paying utility bills
Redeem points which you earn
Upgrade your debit card
Shop with a list
Subscribe to offer notifications about offers
Get a warranty card with new purchases
Plan your ATM visits
Cycle for short distances
Enjoy Early bird discounts
Use gift vouchers
Get a library card
Listen to free podcasts
Shop during sales
Get Amazon Prime
Signup for Swiggy POP and waive delivery fee on food
Get a Filmy Pass on BookMyShow
Save on restaurant bills with Zomato Gold
Buy Summer clothes during off-season
Snoop Around For Garage Sales
Monitor your expenditure
Don't buy on credit
Search Exclusive Deals Sites
Signup to newsletter from deals websites
Follow coupon companies on social media
Use free tools
Buy good quality clothes
Keep your health insured
Check savings schemes with your bank
Reserve travel tickets in advance
Buy with No Cost EMI
Leverage your network
Game nights, not Club nights
Free events, not paid parties
Well maintenance, not ignorance
Organised living, not messy living
Go on dinner dates
Pay with wallets to collect more rewards
Consume office space perks
Share food
Get custom finance schemes
Signup for an insurance policy