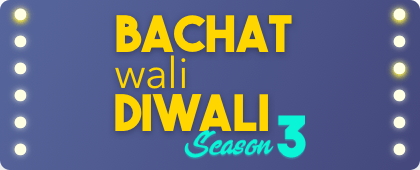 We thank all our sponsors & participants
for making it a grand success!
#BachatWaliDiwali
Returns Next Year. STAY TUNED!
Diwali Game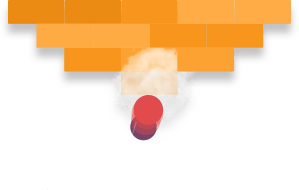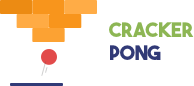 Relive the arcade game feel with Cracker Pong. Move the ball using the paddle to break the blocks in the grid and collect 'B', 'W' and 'D'. Play and win amazing giveaways!
Time: 30 seconds
PLAY NOW

A throwback to the maze games of yesteryear. Navigate through the maze and collect 'B', 'W' and 'D' within 30 seconds and get a chance to win prizes worth up to Rs 10,00,000.
Time: 30 seconds
PLAY NOW