Get Travel Insurance for Just Rs 10 Only!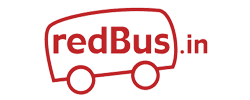 Redbus Deals

go back to

Redbus Deals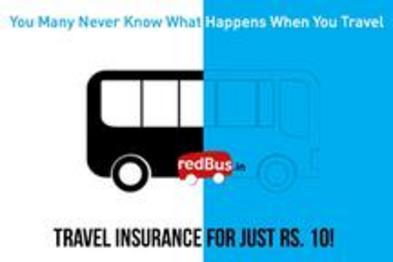 Redbus
Get Travel Insurance for Just Rs 10 Only!
See All Redbus Deals
Buy travel insurance today at Redbus for just Rs. 10. You can apply for domestic travel insurance at the time of booking your Redbus ticket online. This travel insurance is applied only one time per user. A great value option Traveling by Redbus is the most affordable, best and the safest way to travel around India. When you are backpacking, you cannot stop every mishap that may happen. So it pays a significant role to have a safer journey everyday and protect yourself against several possible injuries and disasters. Grab this travel insurance that is indispensable to have a great trip. Coverage Details of Travel Insurance. The following are four major coverages offered by Redbus in this travel insurance. Personal accident, Hospitalization expenses for injury, Checked-in baggage loss Cash allowance due to injury everyday.