Symphony Diet 12T 12-Litre Air Cooler (White)-For small room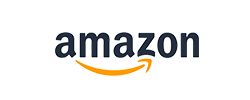 Amazon Deals
go back to

Amazon Deals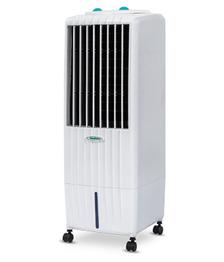 Amazon
Symphony Diet 12T 12-Litre Air Cooler (White)-For small room
Rs. 6491
Rs. 5289 19 % OFF
See All Amazon Deals
Symphony Diet 12T 12-Litre Air Cooler (White)-For small roomIdeal for a room size of 100 Sq ft within the maximum temperature range of 38 DegreeProduct Dimension: 30cm x 33cm x 84.5cmAlways allow for CROSS-VENTILATION in your area/room, else cooler won't work effectivelyPowerful air throw, high efficiency honey comb pads and automatic louversMulti directional wheels and ice chamberCooling Area (Mtr.3/Ft.3): 28/1000Capacity: 12 litersPower: 170 watts; Operating voltage: 110-230 volts
Product Description
Air Coolers are a must have for the summers and mostly for those living in the drier parts of the country. And symphony is a brand that has been serving people with their products for quite a long time now. The Symphony Diet 12T 12-Litre Air Cooler is an awesome product from the brand and is perfect for a small room. It comes in a sleek design and in a completely white color. There are wheels that makes it easy to move the appliance around with ease. If you don't have a air cooler till date, get this one today. However, in order to make this work for long, make sure that you keep the windows open for proper air flow. This cooler comes equipped with a powerful air throw, ice chamber cooling area and highly efficient honeycomb pads.
Store Name: Amazon
Shipping Cost: Free
Deal Expires On: Until Stock Last
How to avail this product deal?