Picasso Roti Maker @ 50% OFF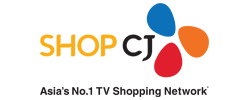 SHOP CJ Deals
go back to

SHOP CJ Deals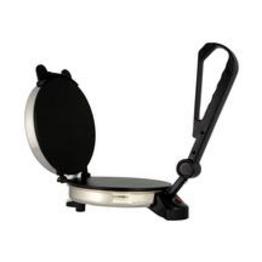 SHOP CJ
Picasso Roti Maker @ 50% OFF
Rs. 2999
Rs. 1500 50 % OFF
See All SHOP CJ Deals
You think making rotis is a time consuming activity? Then did you try out any electric roti maker yet? No? Well here is your chance to buy a branded roti maker. You can buy this Picasso Roti Maker and get flat 50% OFF only at StarCj. Now you can enjoy your hot meal without waiting for hot rotis. Eat while you cook or cook while you eat, it is that easy. StarCj which also known as Shop CJ is an online shopping site where you can find all the products that comes under home needs. This Picasso Roti maker will make your daily cooking easy and fast. Now you don't need to miss out on conversations because you are stuck in kitchen but be a part of it. This is a qualitative product and makes one of the best rotis in the whole world. Try out this roti maker which is at 50% Off today.
Product Description
Now you can spend more time with your family during dinner than being in the kitchen making rotis. Yes, this amazing roti maker from Picasso will help you spend more time on the dining table than in kitchen. Get this super fast roti maker today and solve all your tedious roti making tasks. You can make other special food items as well on this roti maker like dosa, uttapam, stuffed paratha, pizza and more. So get smart and utilize this super cool product in your day-to-day cooking.
Features:
Brand - Picasso
Item - One Roti Maker
Accessories - Manual + warranty card, one demo DVD (in 11 languages) and recipe book
Other features - Easy cleaning, uniform heat distribution, heat proof, sturdy handle
Warranty - One-year manufacturer warranty
Don't waste anymore time and get this product today only at Star CJ home shopping website. And you can avail flat 50% off on this particular product.
More SHOP CJ Product Deals