Paytm Pepsi Offer: Rs 15 Free Mobile Recharge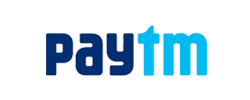 Paytm Deals
go back to

Paytm Deals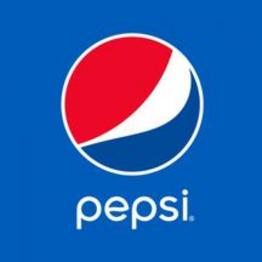 Paytm
Paytm Pepsi Offer: Rs 15 Free Mobile Recharge
See All Paytm Deals
There's good news for Pepsi lovers and users! Get home these amazing offers that are made available by Pepsi through Paytm. Interested Pepsi users can grab a free mobile recharge amount of Rs.15 for themselves. All you need to do is key in the unique code that you can see at the back label. So rush before the offer comes to an end.
Product Description
Pepsi is a drink that is loved by its customers and is known for joining hands with other brands in order to bring some of the best deals for its consumers. Available for a very limited time period this offer is available on any Pepsi product that's above 1 litre and that also carries a Paytm label on it. Being a successful and youth brand Pepsi is all set to bring some of the best recharge and other offers that are grab worthy!
How to avail this offer?
After purchasing Paytm label product, look for 12 digit Paytm code seen at the back of the label.
Go to the landing page that you see after activating this deal
Now enter you digital code in that landing page and select "Redeem now" option
This exclusive offer is brought to you by Pepsi Co. India in association with Paytm. And the unique digital code that you see on the back of the label is valid only once.