Vanishing Point Case for iPhone 5/5S @ 14% OFF
go back to

Dailyobjects Deals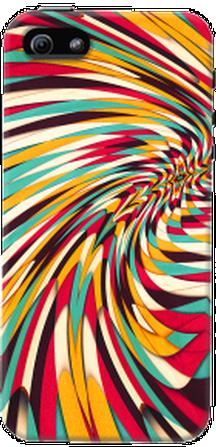 Dailyobjects
Vanishing Point Case for iPhone 5/5S @ 14% OFF
Vanishing Point Case for iPhone 5/5S at flat 14% OFF.
Replace your old smartphone case with this funky and unique vanishing point iPhone case. This is the perfect choice for those who wish to get the distinctive look while protecting their smartphone. Made of durable and high-quality polycarbonate shell, this smartphone case allows access to operate your phone with ease. Access to all buttons is allowed. Buy this smartphone case at DailyObjects for just Rs. 1499.
Product Description
For those of you mesmerized by illusions, this is the perfect choice. It not only provides great protection but does so by looking edgy!