go back to

Footwear Deals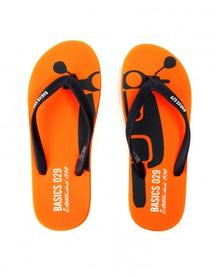 Footwear
Printed Hawai Chappals
Buy printed hawai chppals for men for Rs. 399 only. These are exclusive from basics life only. Ends soon.
Product Description
Chappals are the most indispensible item in one's footwear closet. Being a requisite, its breezy and casual outlook is appealing and can be clubbed with wide array of outfits.
Printed and colorful chappals can never go out of season and if you don't own a pair, do so now!
More Footwear Product Deals