go back to

Baby Clothing Deals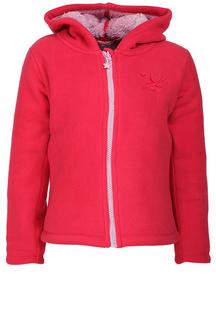 Baby Clothing
Get 50% on Sweatshirt
Fashionably charming sweatshirt is what your sunshine desire for.
Buy this pink sweatshirt at Jabong today and enjoy flat 50% discount on it.
Product Description
In style or not, sweatshirts are an absolute necessity in one's wardrobe. Warm and comfy, they're our go-to apparel when it comes to letting go and relaxing after a tiring day out or simply the gym-friendly clothes for the fitness freaks. Whatever be your reason, you should definitely buy one of these for your little girl!
More Jabong Product Deals